Well me of course...

I was undecided on what to do with my blog for a long time now.

Being a very busy mom of 3 I was undecided.

Enough of that I deserve some me time too right ? lol

I will be working on my blog and adding templates,wordart and a scattered

tutorial.


Right now I have a preview of some Christmas templates I made at Creative Misfits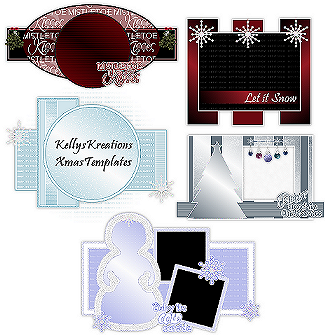 Please leave some love when dl :0)
Back soon

-xo-

Kelly